We live in a time overflown with information, but true wisdom is not very easily found.
We look back over time and we think we have to look far back into history to find lessons from warriors that we can use in everyday lives.
But for some reason, we overlook the wisdom of a group of men that probably compare to the ancient Spartan warriors in terms of experience and expertise in their craft.
That group of men is the modern Special Operations community.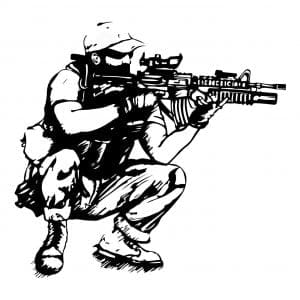 If you look at Special Forces(Green Berets) , Ranger Regiment, Navy Seals, Marine Raiders, and other Special Operations units then you realize these guys have been involved in warfighting for the last 20 years.
My point is that we need to learn from these men.
The lessons learned.
The mistakes made and the unique understanding of combat and war need to be shared.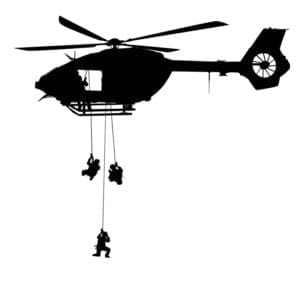 Whatever your political opinions about war are the reality is that war is part of the human condition and we need to learn from the men who have experienced combat for many years and learn from what they have to say.
Now of course I'm not saying every soldier is a hero and should be admired, but many of them are heroes and their stories should be told.
In a world with a lot of superficial stuff online it's refreshing to listen to authentic warriors with a history of service and sacrifice for their fellow humans.
With that in mind, I want to share which guys I follow and listen to on podcasts.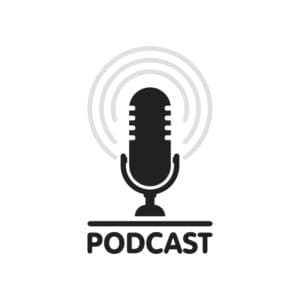 Jocko Willink
Former Navy Seal Jocko Willink is probably the Godfather of the modern milliary podcast.
He talks about war, the lessons learned, and Jiujitsu.
He is also the author of several books and has recently released his first fiction book.
Andy Stumpf
Another former Navy Seal with years of combat experience.
Andy Stumpf is also a wing-suit flyer and pilot with a very humorous personality which makes his podcasts fun to listen to and gives unique insights into his past and also his many different life experiences.
Saying that he lived an interesting life is an understatement.
Highly recommend checking out his Cleared Hot Podcast.
Mike Glover
Mike Glover is a very interesting guy, with vast experience in Special Operations (Green Beret) and currently runs a company called Fieldcraft Survival.
He has the Fieldcraft Survival podcast in which he shares a lot of value in terms of preparation and other valuable life skills.
He is also a regular in Andy Stumpf's podcast Cleared Hot.
These 2 guys together are fun to listen to and together they give a unique insight into modern combat and military life in general.
Some of my favorite podcasts are these two guys talking about their long combat history and the lessons learned.
Evan Hafer
Evan Hafer a former Green Beret  and CIA operator  and currently is the CEO of Black Rifle Coffee Company.
He and his team at Black Rifle Coffee Company has a wide range of guests that always has a lot of value.
Jack Carr
Jack Carr is a former Navy Seal and fiction author.
He has a podcast called Danger Close.
Jack has a wide range of interesting guests with unique insights into modern war and life in general.
Jack has awesome fiction books that even someone like myself that dont read a lot of fiction enjoy.
One of his books The Terminal list has recently been turned into a TV series starring Chris Pratt.
Conclusion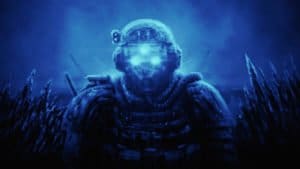 So that is my top military podcast recommendation to check out.
Im sure there are many more out there but these are the ones I regularly listen to and would recommend for anyone who is looking for great military content packed with value.
Remember you don't have to be ex-military to learn from these great warriors.
Until next time.