Digital Nomad.
If you are thinking about starting an online business then you will at some stage need to set up an LLC or Limited company.
There are many reasons for this.
The most obvious being taking the risk away from you as an individual and transferring it to a separate legal entity which is a company.(LLC or Ltd )
I get many questions from guys asking me how to do this.
The best answer is to let the professionals handle it.
And also keep in mind all your personal variables.
For example, where do you live?
How would you benefit the most in terms of tax?
All these things will influence where to set up your company.
So for example, if you live in the USA you can set up a company in the United Kingdom without actually being there.
I have made a list of countries and companies which will help you set up companies and open a bank account for you in a very easy and efficient way.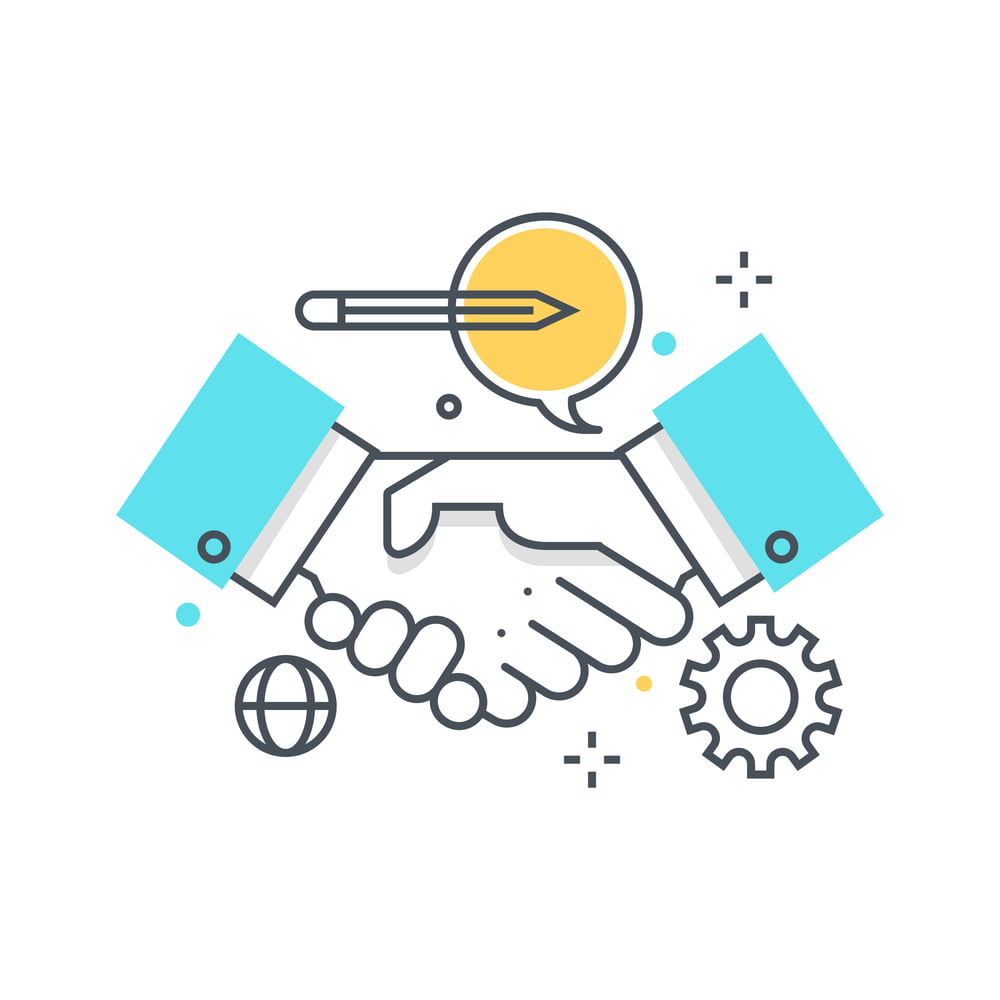 United Kingdom
The UK is a great option to et up a Limited Company and has a very secure banking and legal system. It's easy to open a bank account.
1Office is a UK company that will set up your company there for you.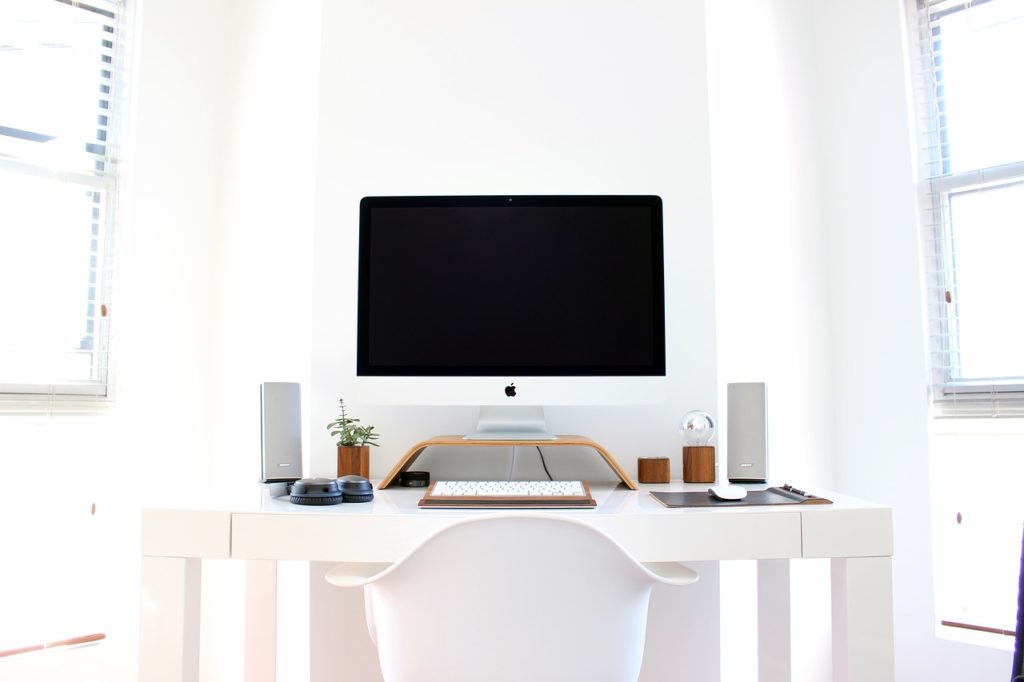 United States
The USA has good and bad options for starting an LLC.
What I mean by bad is that some states have high taxes and others dont.
So keep that in mind while thinking about starting your company.
States like Wyoming and Delaware are good options.
There are many options for setting up your US LLC:
Zen Business
Incfile
Northwest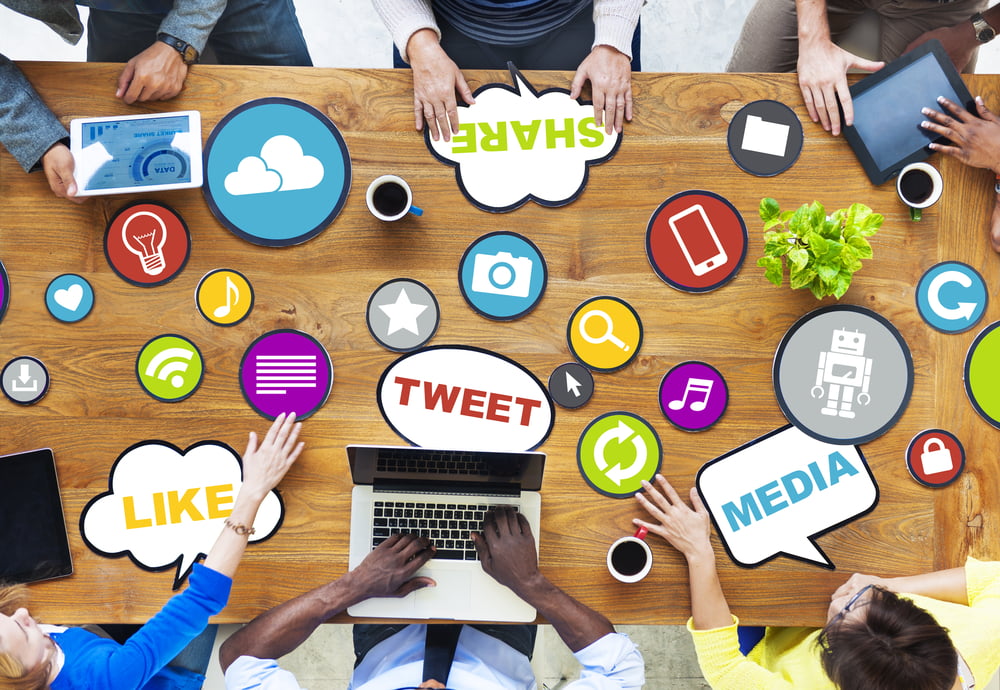 Singapore
Singapore is the Switzerland of Asia and a great place to start a company and do your banking. You can use Rikvin to help you set up shop.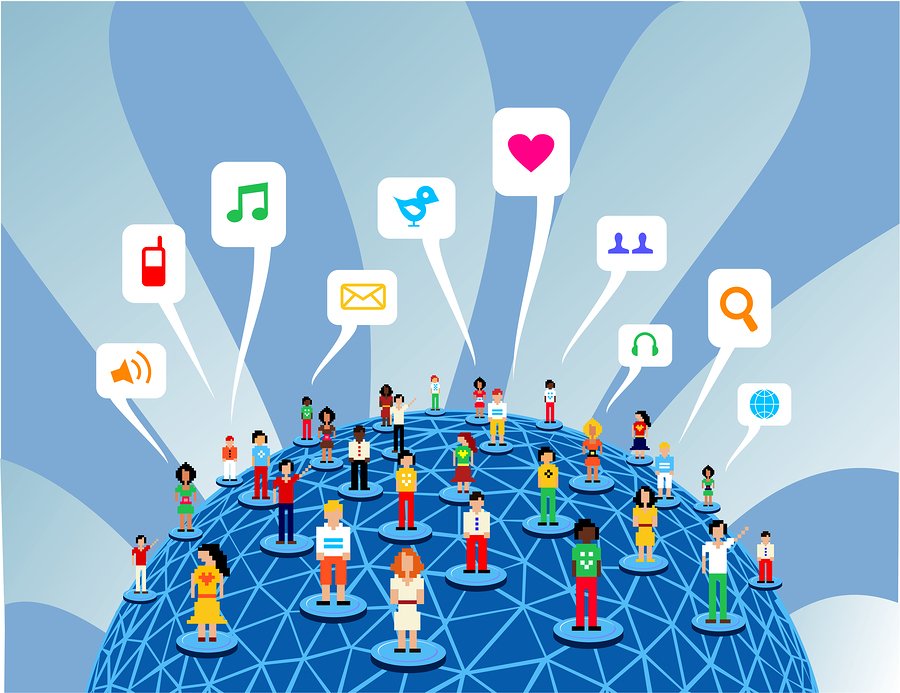 Dubai
Dubai is always open for business and is a great place to start a company.
If you start a company in one for the "FreeZones" you will pay very low taxes.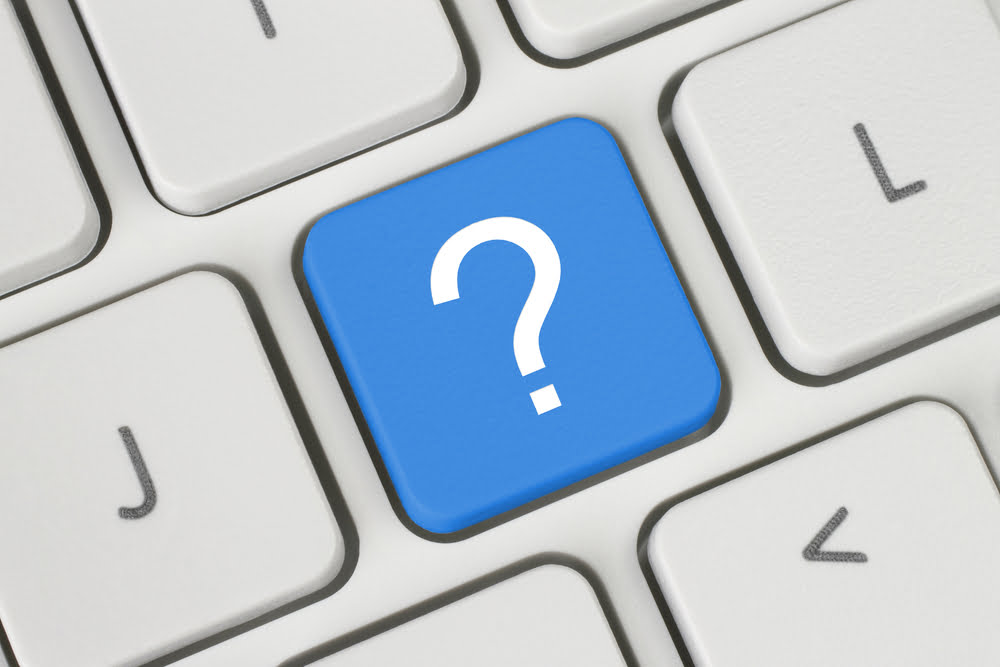 Bank Accounts
If you want to open a Bank Account in the UK, USA, or Singapore then you can try out the following Online Banks.
Both of these banks will give you bank details for both the UK and the USA.
You will also get a Mastercard to use for your convenience.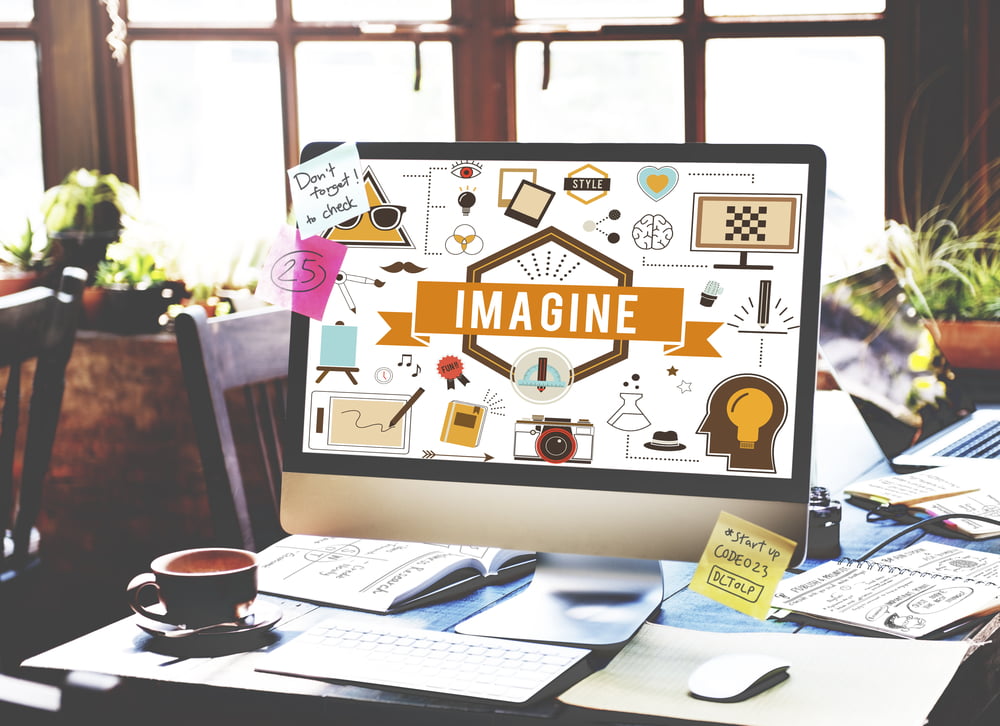 Conclusion
So setting up a company is actually an easy process.
But just keep in mind to run your company properly.
Let accounts and legal professionals in the above-mentioned companies help maintain and run your company.
This will make your life and company's success a lot easier.
Until next time…..