From The Desk Of John Winters:
HOW WOULD YOU LIKE TO ATTAIN SELF-MASTERY AND BUILD UNSHAKEABLE ROCK-SOLID CONFIDENCE?
Are you aware that you have thousands of thoughts a day?
And almost 95% of them are repeated over and over again? Day in and day out….
This is the reality of the human mind.
Now, these thoughts govern not only your actions (which of course get repeated because of the repetition of thoughts)
But also how you experience the experience of being alive.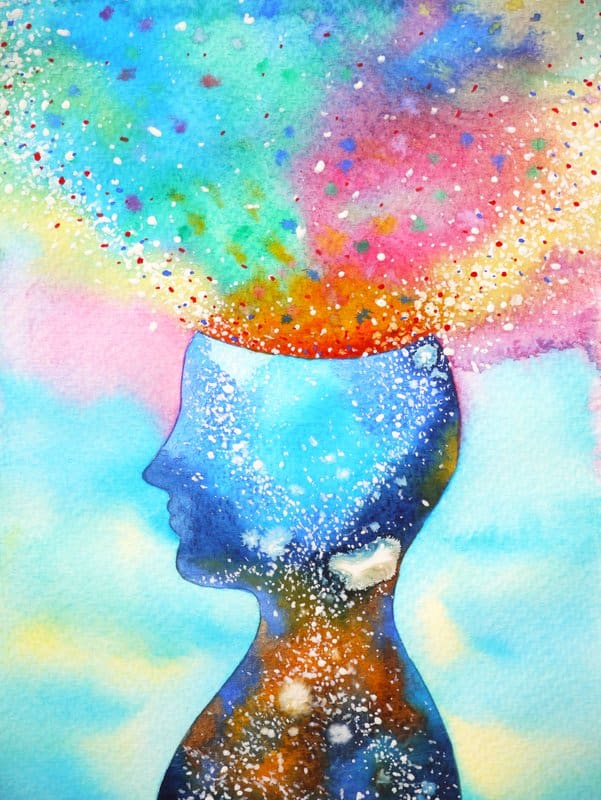 THOUGHTS SHAPE YOUR REALITY
Fact is— You can have a seemingly "nice" outer life, yet can feel like shit inside.
Worse yet, you could look OK and on the outside and but have a terrible inner world that gets reflected in your body.
Your thoughts and your thoughts ALONE make or break your experience of life.
They ALONE shape the very Quality of your World.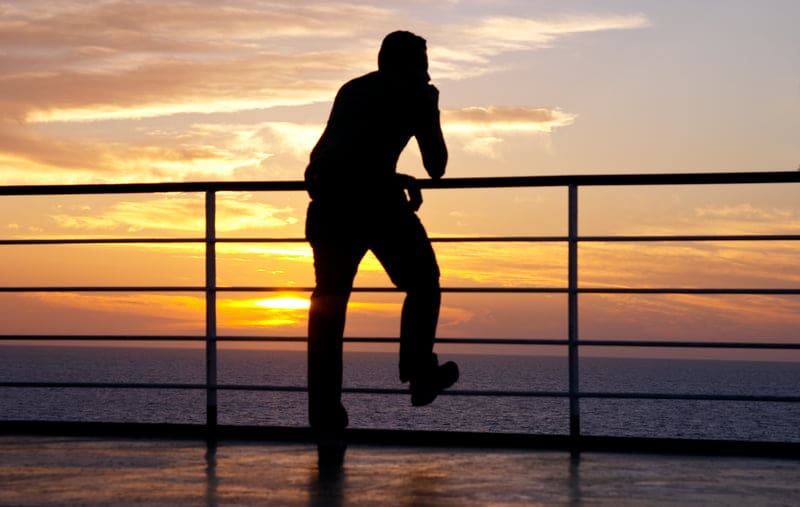 YOU ARE ALL ALONE
Only you can experience your own 'inner world'.
Only you can help create your own 'inner world'.
Your inner world cannot be experienced by anyone outside you.
Your friends & family may be very 'close' to you, but they can't experience the world the way you do.
Your thoughts & emotions are yours to live with. Alone.
You are the creator, and you are the experiencer of your world.
In that sense— You are alone.
You and you alone are thinking and experiencing the effects of those thousands of thoughts every day.
Just like every single human being on Earth who has their own unique experience of reality.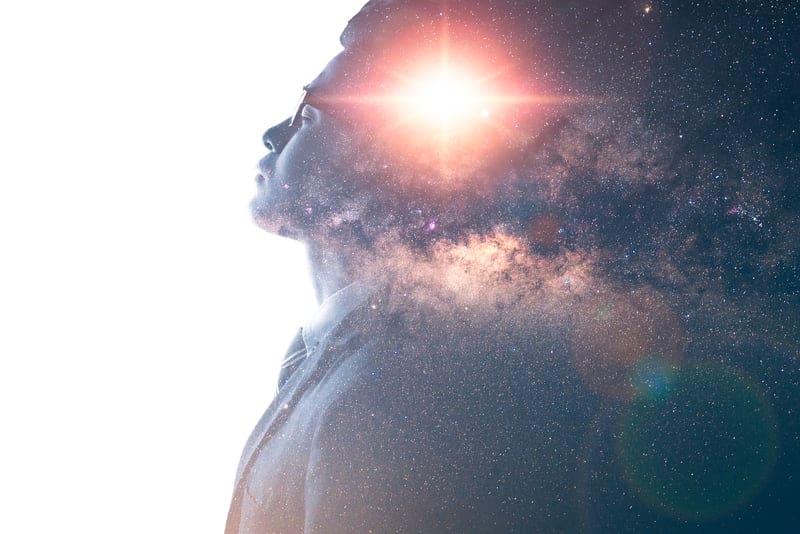 YOU ARE THE CREATOR OF YOUR WORLD
Your thoughts, your emotions — they are yours to create. 
This can be a surprising insight, yet a deeply freeing one.
Your own thinking is entirely and utterly under your control.
You can dictate the flow, intensity, and quality of your thoughts.
This sounds impossible to most.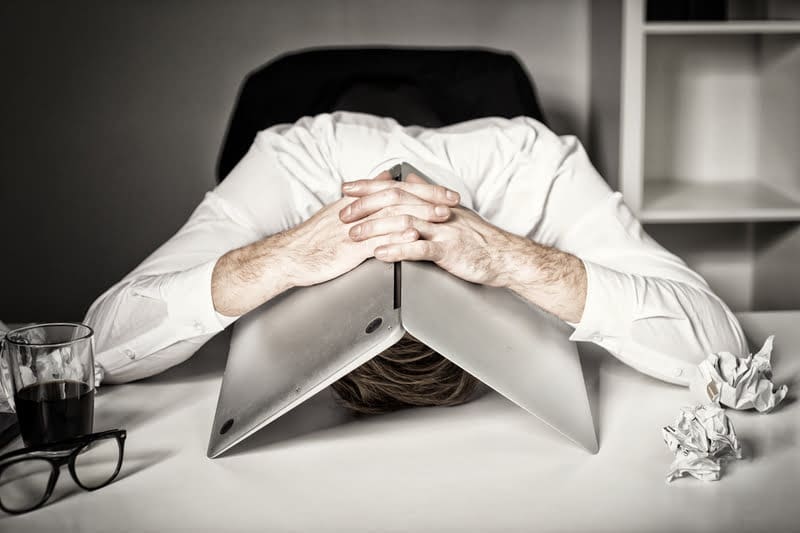 MOST PEOPLE CRASH AND BURN
Since you're experiencing this inner world alone, since this inner world alone decides how you will experience 'being alive, it's your responsibility to ensure it's created with great precision & care.
Most people have never consciously studied their own minds.
They've never familiarized themselves with their own thinking patterns.
They've never learned how to (a) think and (b) Control + direct their own thinking.
They've allowed their thinking to 'evolve' by external forces.
People with this approach to living usually produce unhealthy, unorganized, unsystematic, haphazard, weak mindsets.
How do they go about fixing such chaos?
They go about trying to manipulate things, blame people outside themselves— Instead of taking personal responsibility for this inner chaos with a higher, more aware, evolved understanding of mindset.
Looking for external "solutions" ALWAYS FAILS.
The frustration and unhappiness continue.
The mental feedback loop of misery continues.
Finally, they give up.
Having never been able to experience the emotionally satisfying reward of a clear, crisp, organized mind.
Your Current Experience:
These are symptoms you may be experiencing :
You don't feel confident.
You are unaware of who you really are.
You don't know where you're going in life.
You don't have a clear self-identity.
You are looking for a sense of greater 'grounding'.
You want to be able to assert yourself in life.
You feel overpowered by your own thoughts.
You are full of vague thoughts & ideas about yourself and the world.
You feel totally lost.
You are looking for a greater sense of connectedness with yourself & the world.
You desire to be much more than who you are now.
You want to reach your full potential and activate your strengths and channel them into the world.
You want to live with strength and honor.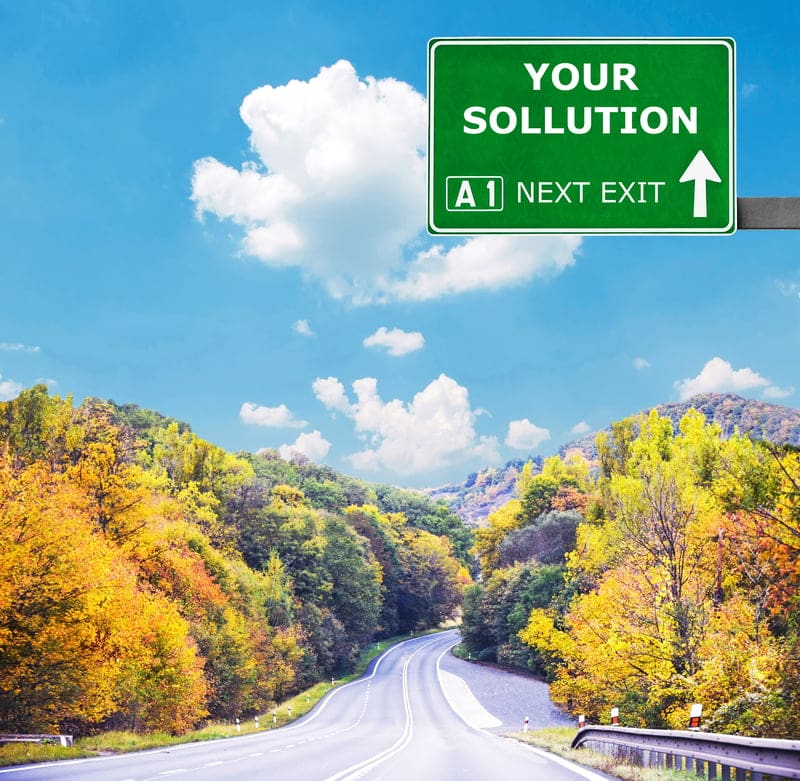 THE SOLUTION TO YOUR CURRENT POSITION
I assembled a unique program that will transform your mindset and transform the way you experience life.
After years of work and transforming my own mind, I've assembled a REALITY-tested program for a select number of people…
I call it the Alpha Mindset. 
It doesn't matter what your background is, if you want to transform your mindset then this course is for you.
This unique and proven mind philosophy has not only transformed myself but also the lives of my students.
And today you have the opportunity to get access to this exact program.
Now three things you should know about it:
It's not cheap. (So if you're starting out and don't have the funds, I recommend you read one of my books).

I am very picky and selective with the people I work with. (More on this in just a second).

The program works…that's a fact.
Yes, I know everyone is shouting huge claims and make big promises.
But talk is cheap.
And to prove that to you I put my money where my mouth is…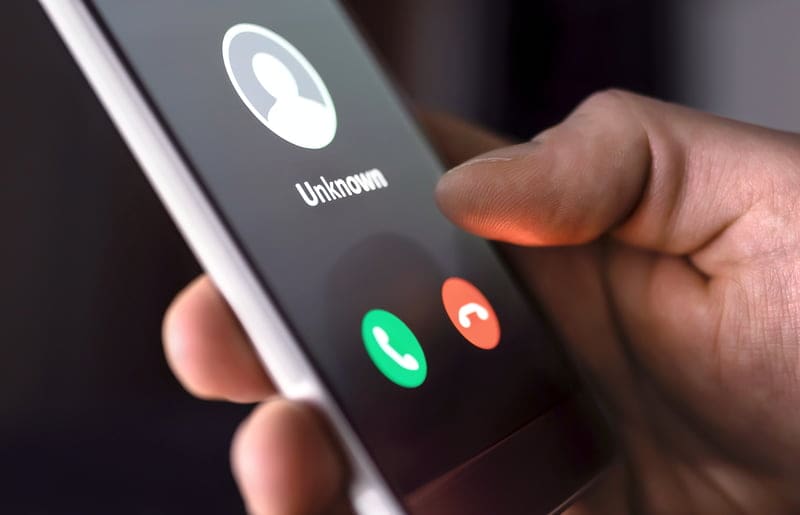 The first thing I'll do for you is:
Give a full consulting session, for free
If you want to find out what your blindspots are 

Or you want to find a solution to your current situation
It's that simple and there's no catch.
During your session we will be talking about:
Your current situation and experience

Your goals

The best action plan for you is to start taking your life to the next level.
Why am I doing this?
Well, I want to help you crush your mental limitations and live the life you always dreamed about.
As what you've seen in the world over the last 2 years is still far from over. 
NOW is the time for you to take your fate into your own hands.
There's no more time to half-ass everything.
It's time to share with you what I've learned over the last 10 years of studying the mind sciences and transforming my own life. 
And as I said:
I am are very picky with the people we work with.
The session allows us to choose if you're the best fit for the program.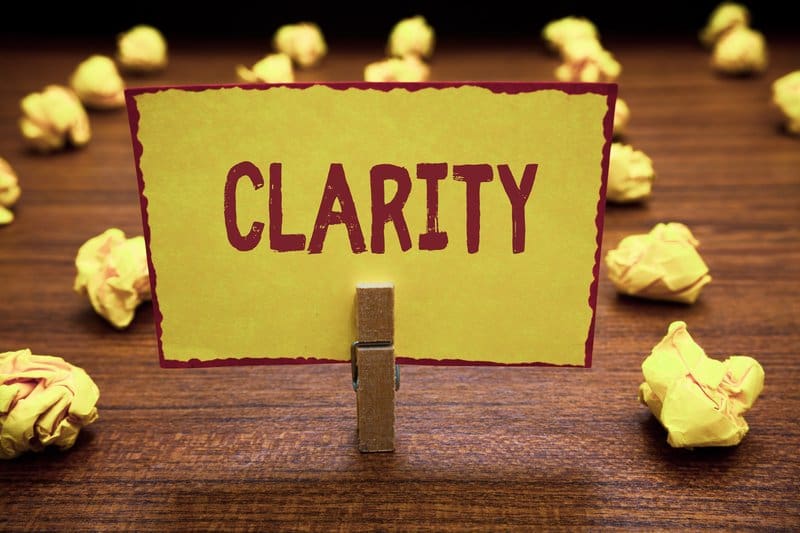 More clarity than most of the programs, guides, and courses you find out there:
How do I know it?
For two reasons:
1) I've been in the place where you are now
2) I've tested everything under the sun…
Courses, books, programs, you name it.
And I know first hand that most of those products barely work because:
They are based on the fact you have to copy the exact recipe with all the ingredients.
Even when those ingredients aren't exactly to your taste or they are not a good match..
You need to become a carbon copy of the "guru" or teacher.
That makes you suffer from cognitive dissonance (a kind of subconscious resistance).
As the psychologists say:
"Cognitive dissonance occurs to a person who voluntarily engages in unpleasant activities to achieve a goal".
That's why…Even when you follow the process some courses and mentors teach…
You're doomed to fail because they don't align with your vision…
This explains all the:
And the pressure you can feel using some methods to improve your mindset.
This is one of the reasons many men give up.
They have to stop following the patterns that make them feel bad about themselves and their objectives.
It's not that they are lazy or that they aren't committed to their goals.
It's just the system they are following that makes them feel uncomfortable.
That's why inside Alpha Mindset, with our unique holistic and psychological approach…
You get an adaptable philosophy to reach your purposes.(And then all the freedom and benefits that they imply).
Zero stress and overwhelm.
Nothing about copying what others are doing or what others recommend.
You'll be receiving guidance from me adapted to your vision.
Along with other people inside of Alpha Mindset.
Like a GPS giving you an accurate route to reach your unique destination.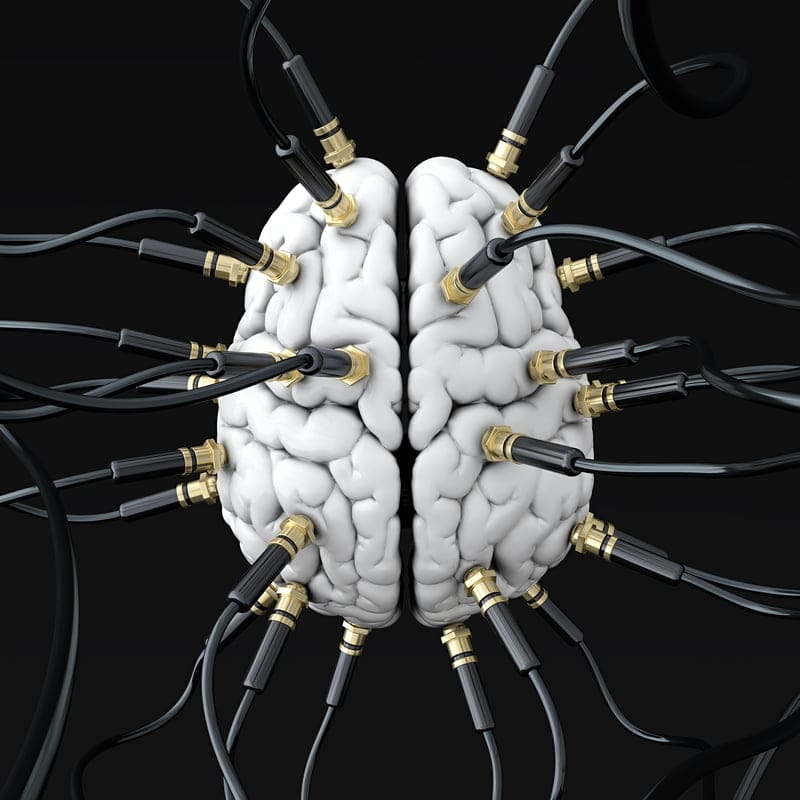 Here's what the program looks like:
The Alpha Mindset Program
has 3 pillars:
1) Easy to digest videos 
2) Online community access in the Facebook group.
3) Direct guidance from me through the Facebook Group. 
So you can have a strong foundation to start transforming your mindset and ultimately your whole life.
But everything starts with the free consulting session with me John Winters:
A 20-minute conversation where you will get the foundations of your new transformation mission.
Yes, that conversation can be a total game-changer for you.
And it's free of charge for you.
Keep in mind my consulting clients have paid from $1000 to $2000 just to have the chance to talk with me for one or two hours.
So, let me be clear:
This is not for the complainers and lazy ones.
This session is for people willing to take action and invest in themselves and make 2022 the best year of their lives.
Places are limited, we have only opened a limited amount of spots (first come first serve basis). So, if think you have what it takes to move your whole life to the next level…….
Then it's in your best interest to go below this article to secure your consulting session before it is too late and places run out.
Click Here To Go The The Next Step.