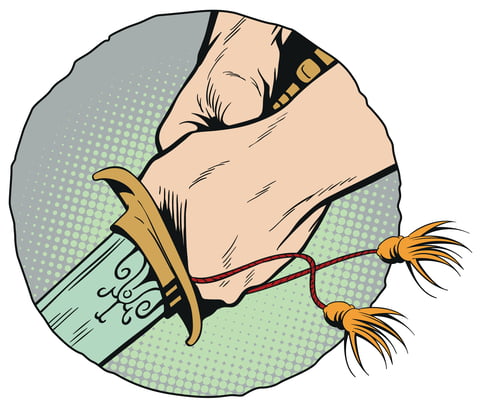 Over the years, I have invested in hundreds of products and services that have helped me transform and improve my life.
I've invested in everything from online training courses, read hundreds of books, and used many tools and resources to help grow my online businesses. I get asked all the time about what I use and recommend, so I decided to share all of the best online business and self-development resources that I use (or have used).
This page contains all of the best self-development and online business resources that I've benefited from. Whether you want to improve your health or fitness, start an online business, make passive income, or improve your dating or relationships – this page provides tools and resources to help you. I'm constantly updating these resources to keep them up to date.
Some of the links on this page are affiliate links. If you click through it and make a purchase, I will receive a commission. This comes at no extra cost to you.
I only ever endorse products that I have personally used and benefited from.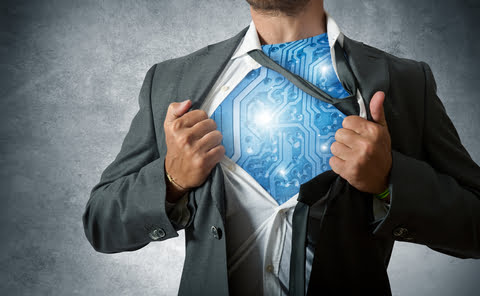 MOTIVATION AND PERSONAL DEVELOPMENT.
RELENTLESS: From Good to Great to Unstoppable – by Tim S Grover.
I read this book a few years ago, and it opened my eyes to what it takes to perform consistently at the elite level of performance.The author of this book used to train guys like Michael Jordan and Kobe Bryant.This book will be helpful for anyone who wants to elevate their life to the next level.
THE LESSONS OF HISTORY – by Will Durant and Ariel Durant.
Sometimes people ask me why I study history?The answer is simple; so that I can understand myself better.History is human history, and if you know yourself, you get a better understanding of the world we live in.This book is only 102 pages and will kick your ass with the amount of powerful information packed into such a short book.
INFLUENCE: The Psychology of Persuasion – by Robert B. Cialdini.
Persuasion is a powerful skill and understanding how we get influenced and how we can influence others is important.
EXTREME OWNERSHIP: How U.S. Navy SEALs Lead and Win – by Jocko Willink.
Navy Seal Jocko Willink gives you all the tools you need for leadership on a personal level and also in any organization or company. Great book!
The FOUNTAINHEAD – by Ayn Rand.
I don't read a lot of fiction but this book is an exception. The ideas in this book about being a man will make you reevaluate your life and start living life in a powerful way.
LIVING WITH A SEAL: 31 Days Training with the Toughest Man on the Planet – by Jesse Itzler.
Entrepreneur Jesse Itzler chronicles his month of living and extreme fitness training with a Navy SEAL. Jesse Itzler is a very successful entrepreneur and invites a Navy SEAL to live with him and his family for a month. Jesse Itzler will show you what happens when you step outside your comfort zone.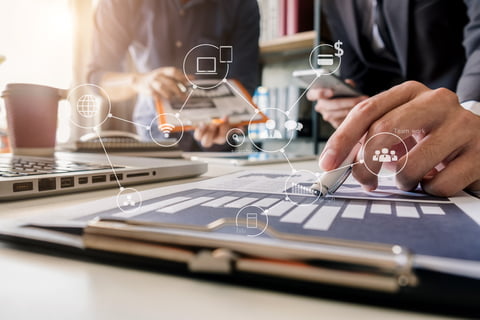 MONEY AND INVESTING.
THINK AND GROW RICH – by Napoleon Hill.
Another classic and it's a book that I read at least once a year to get my head in the right place. Napolean Hill was a visionary and his work will live on forever and one of the important books on success in history.
THE 50th LAW – by 50 Cent and Robert Greene.
The 50th Law is an awesome book written by the rapper 50 Cent and Robert Greene who also wrote the 48 Laws of Power.If you want to learn how to overcome fear as you make your climb to success, then this is a great book to read.
THE 4-HOUR WORKWEEK – by Timothy Ferriss.
I think this book is on many reading lists but for a good reason. This book is a classic! If you have limited resources, and need to make things happen, then get this book. It will teach you how to be resourceful and build a business or life on your own terms.
CHOOSE YOURSELF – by James Altucher.
Awesome book that will teach you to Choose Yourself in a changing world. Traditional employment is disappearing fast and now is the time to go all in on yourself. This book will show you why and how you should get out of the traditional way of doing things and start playing the game of life with your own rules.
ONLINE BUSINESS AND MARKETING.
WPX.
This is the hosting service that I use for my blog and all the other websites that I have. You can also buy domains at Bluehost.
A very cool website where you can get a variety of things done for only $5. I've used Fiverr for many small tasks to help me with building my online businesses.
The best email opt-in service. I use Aweber for all my mailing lists.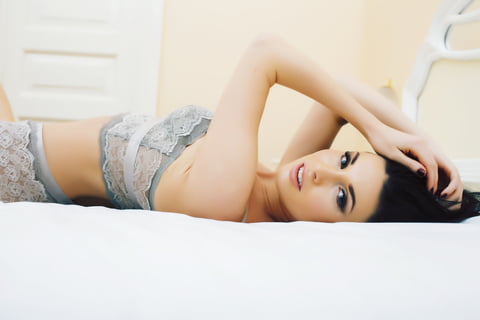 DATING AND RELATIONSHIPS.
WAY OF THE SUPERIOR MAN – by David Deida.
This is another book that has become a cult classic for a good reason.
The Way of the Superior Man is a spiritual blueprint for modern men. David Deida explores the most important issues for men today. He looks at careers, family, women, intimacy, and spirituality. Powerful book!
Way Of The Superior Man – David Deida
THE ILLIMITABLE MEN – By Life Math Money.
The Illimitable Men Audiobook by Life Math Money will give you the harsh truth about being a man.A lot of what he has to say might be a slap in the face for some but definitely a wake-up call for many.The underlying theme of this book is power.It will give you the truth that is the following: Most men get used by the system but a small group of men use the system and play by their own rules.I put this book in the "Dating category" but it's a lot more than that. Its about building your power as a man in all aspects of life.
You will learn about:
-Power + Masculinity
-Women+Female Nature
-Social Dynamics
HEALTH AND FITNESS.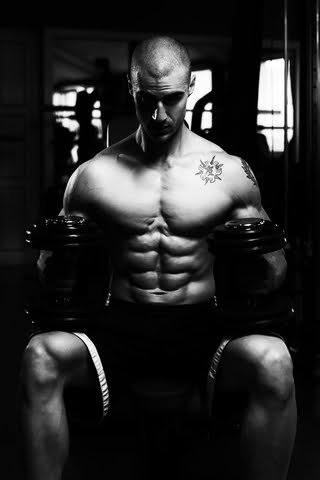 Grondyke Soap company makes soaps infused with proprietary bio-identical pheromone formula. It's high-quality soap that is not only good for your skin but makes you smell more attractive to women. Great product to use every day.
Boost your testosterone levels with Testogen a high-quality supplement that is an easy and natural way to boost your testosterone levels.